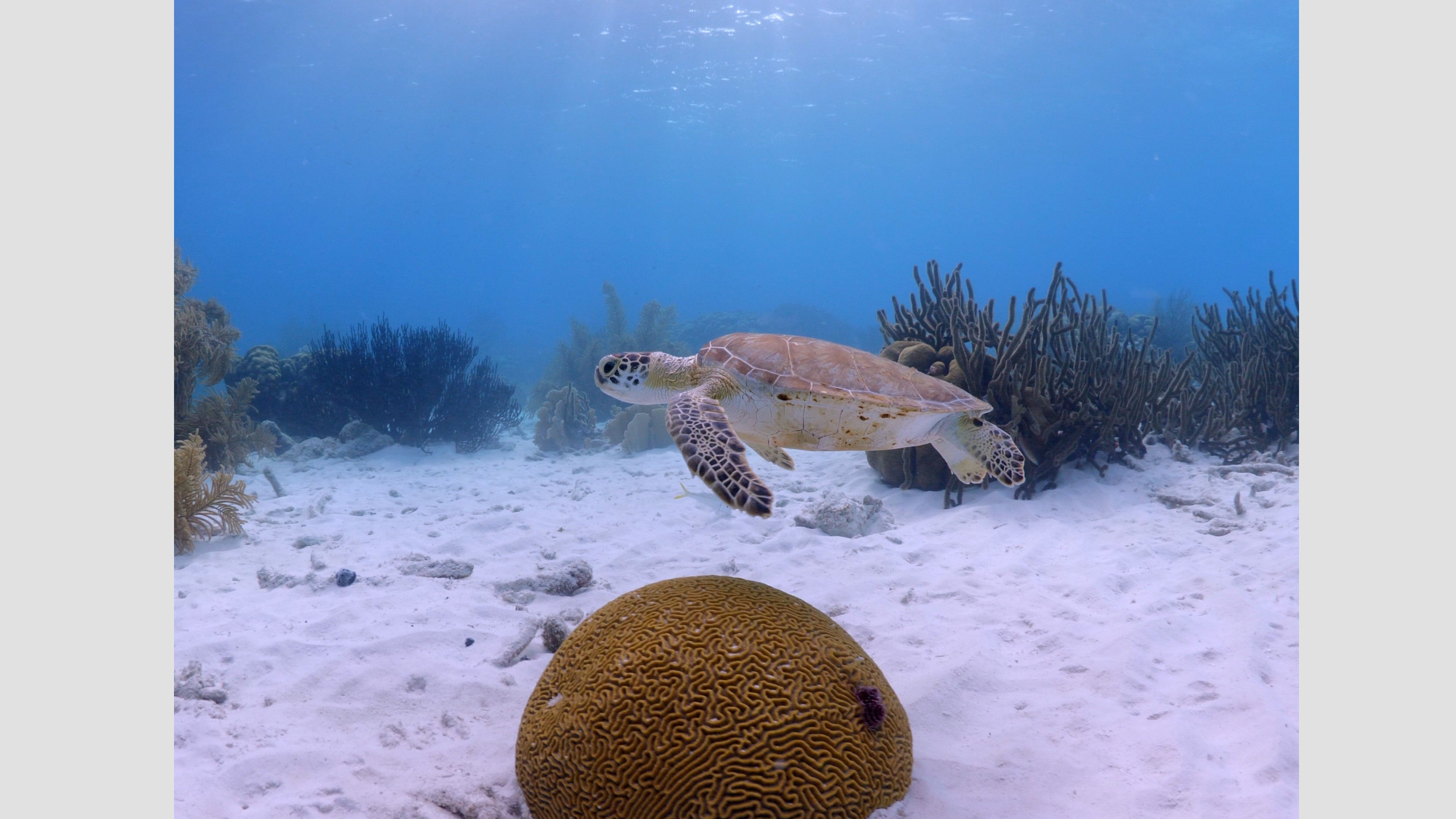 Expedition overview
Join Matthew David Kaplan, Oceans Nation, and the Toucan Diving Bonaire team for an exciting exploration of the rich and diverse coral reef ecosystems in Bonaire! You'll have the opportunity to visit Matthew's favorite dive sites including 1,000 Steps, Salt Pier, and Turtle City, where you'll see dozens of sea turtles on a single dive.

We'll be on the lookout for a fascinating array of marine life including seahorses, frogfish, eagle rays, sharks, dolphins, turtles, octopus, squid, and a diverse range of tropical schooling fish.

We are partnering with ocean nonprofits Sea Turtle Conservation Bonaire and STINAPA Bonaire. We will see first-hand the work they are doing, the challenges they face, and the solutions they are developing. Additionally, we will actively participate in volunteering efforts with Sea Turtle Conservation Bonaire.

25% of expedition net income will be donated to our Bonaire ocean nonprofit partners!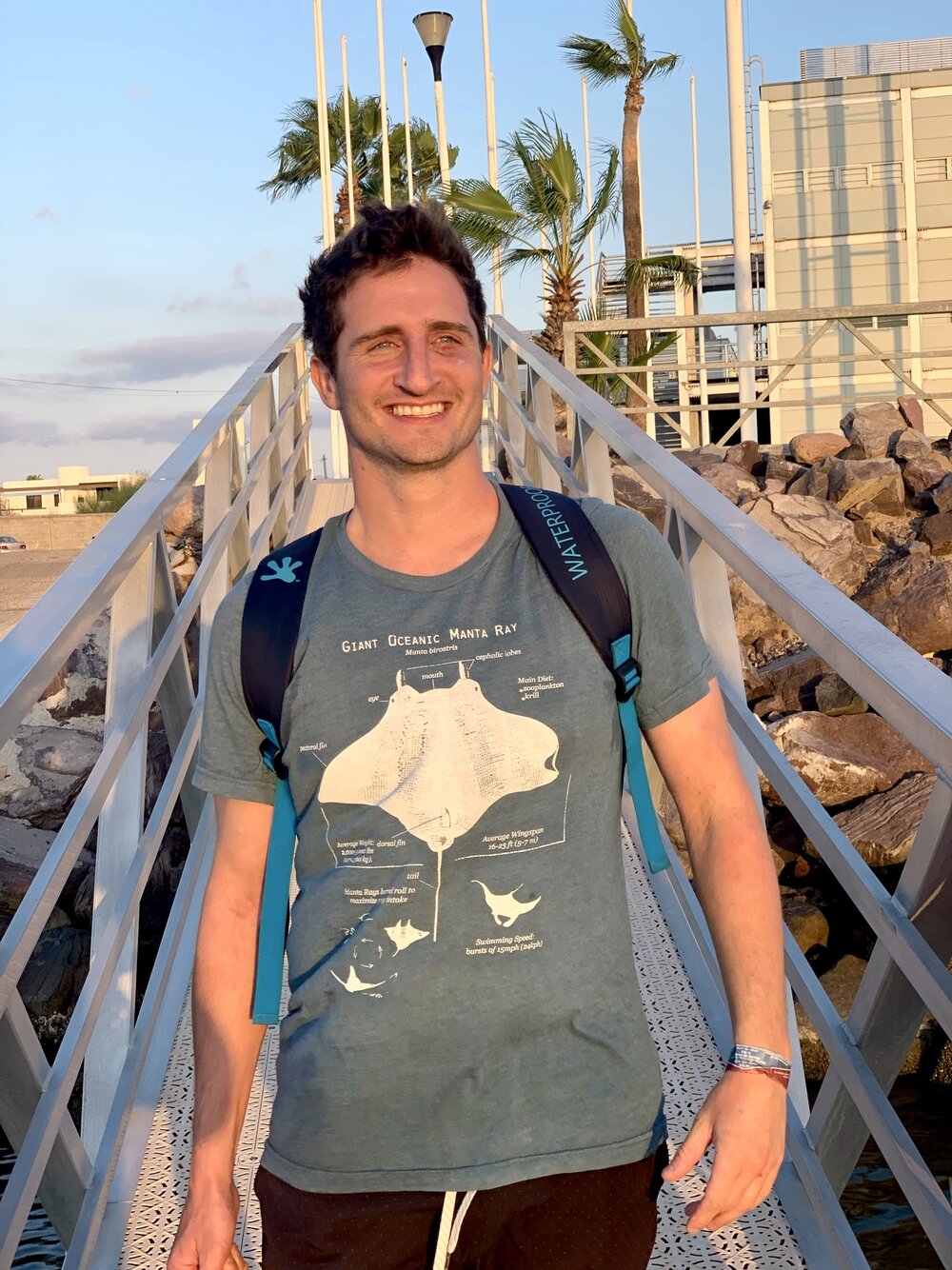 EXPEDITION LEADER
MATTHEW DAVID KAPLAN
@Discovery ocean contributor
Only One ambassador
Ocean Culture Life Storyteller
20+ years of diving across 6 continents
WHAT'S INCLUDED?
✓ Up to 24 dives
✓ All-inclusive 7-night stay at the 4-star Plaza Beach Resort
✓ All meals, snacks, and alcohol
✓ Hassle-free airport transportation services
✓ Filming & storytelling masterclasses led by Matthew Kaplan
✓ Your footage will be featured on Oceans Nation's Instagram community, reaching an audience of over 2 million followers
✓ Volunteer with Sea Turtle Conservation Bonaire
✓ Learn valuable strategies from STINAPA Bonaire on how to combat the spread of SCTLD
WHAT'S NOT INCLUDED?
✗ Flights
✗ Gear rental
✗ Rental cars
✗ $40 Park Fee paid to STINAPA Bonaire
✗ $75 Bonaire visitor entry tax
PRICING
Shared room: $1,995 USD
Single room: $2,495 USD
Note: $250 USD deposit to book a spot, fully refundable 90 days prior the trip.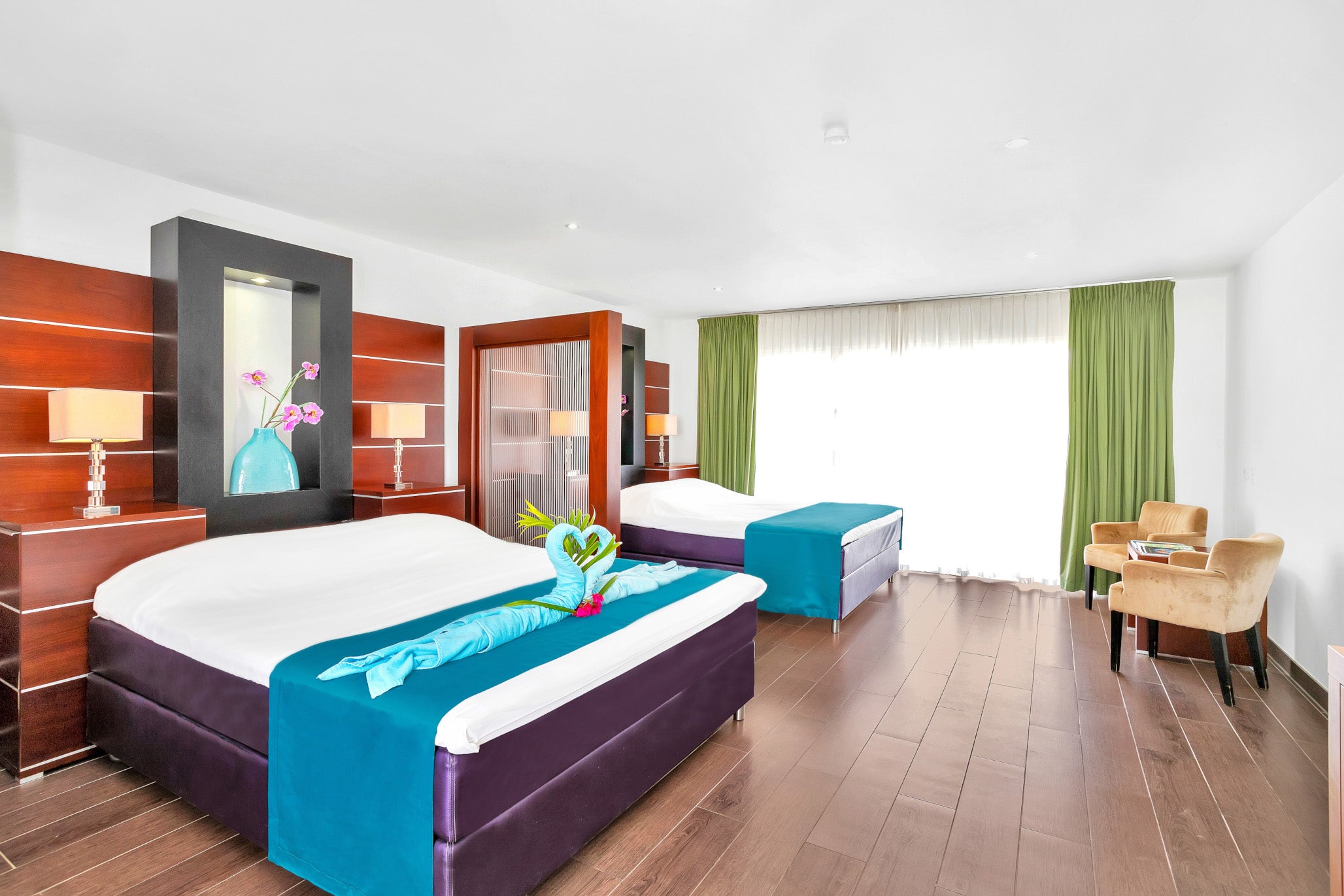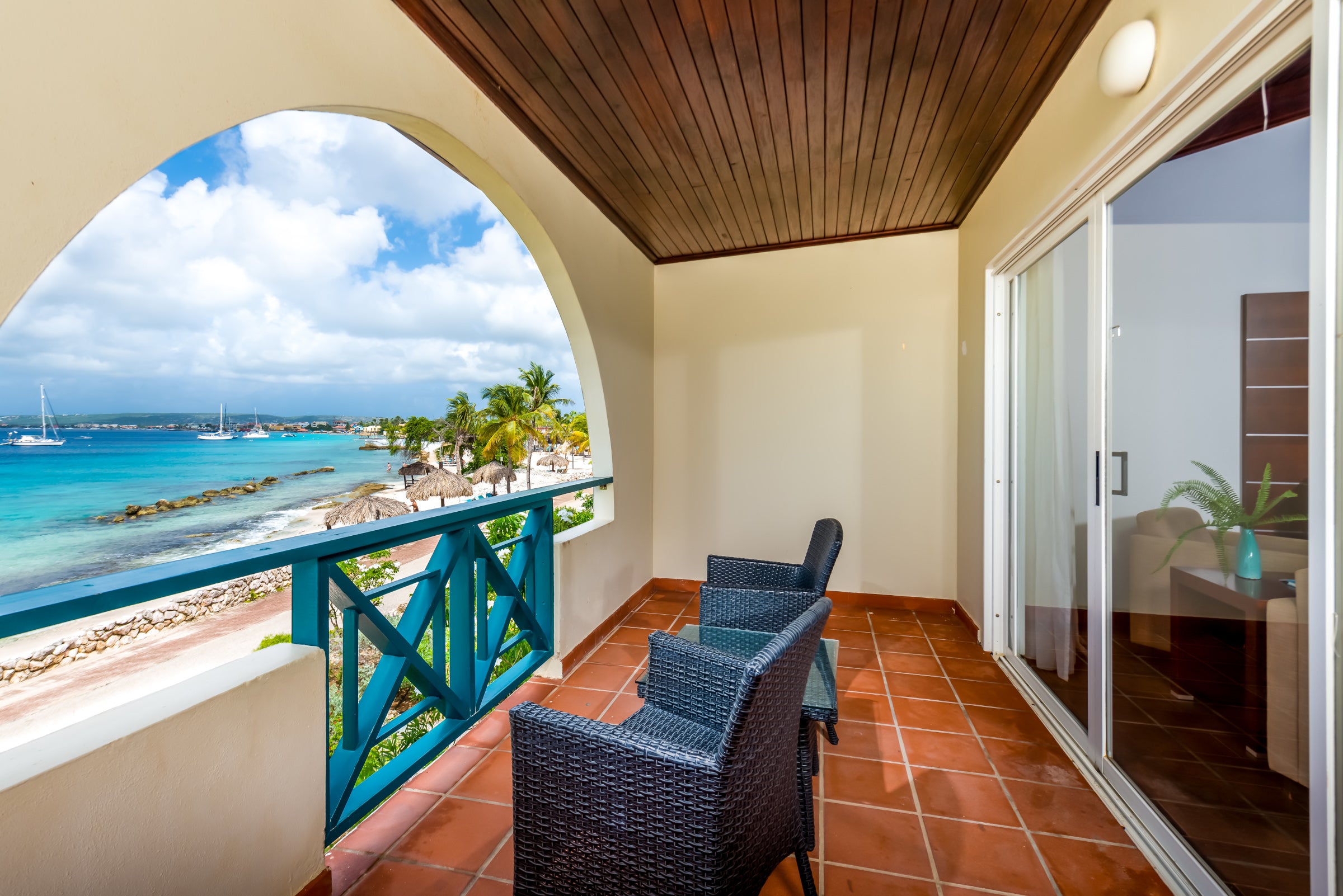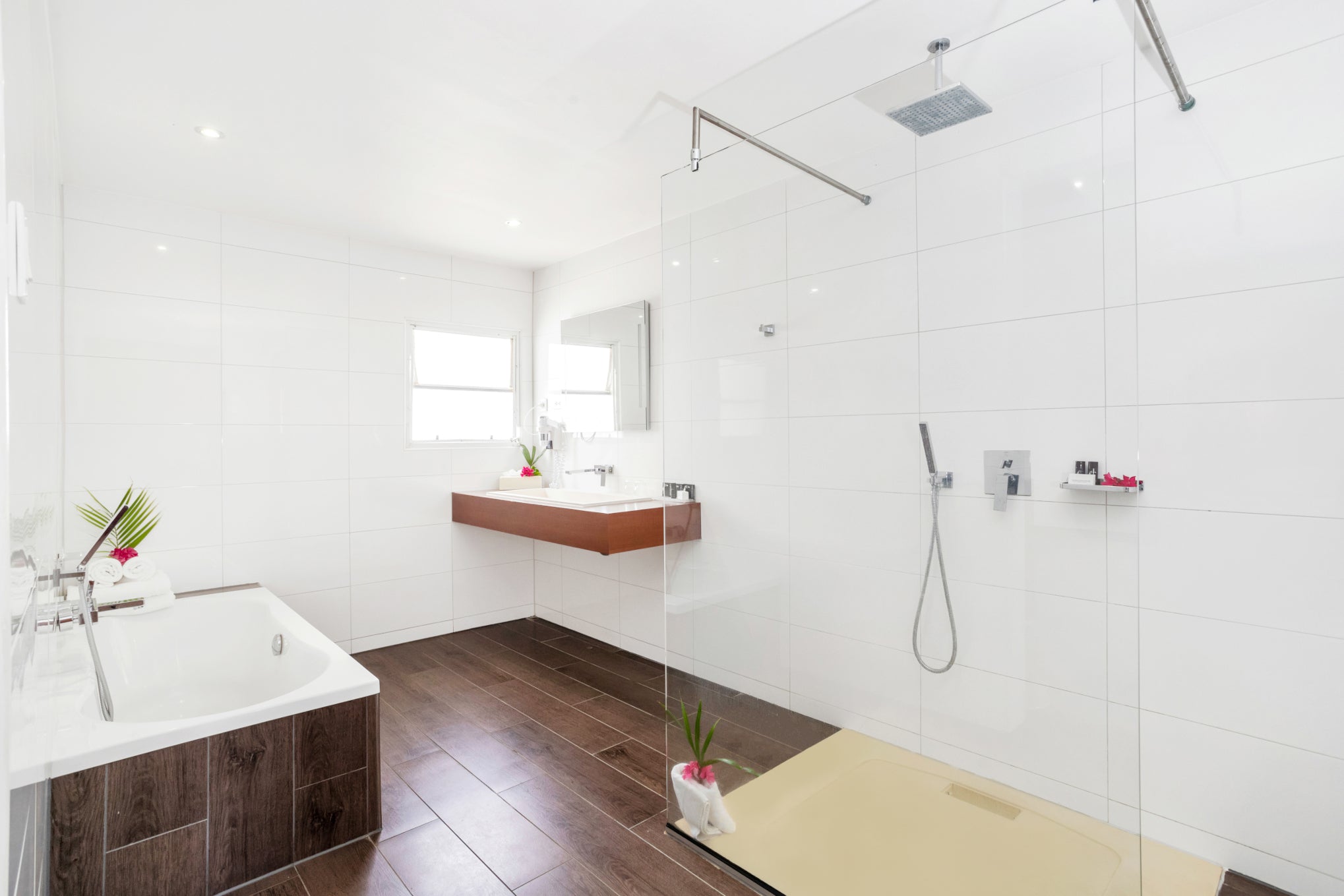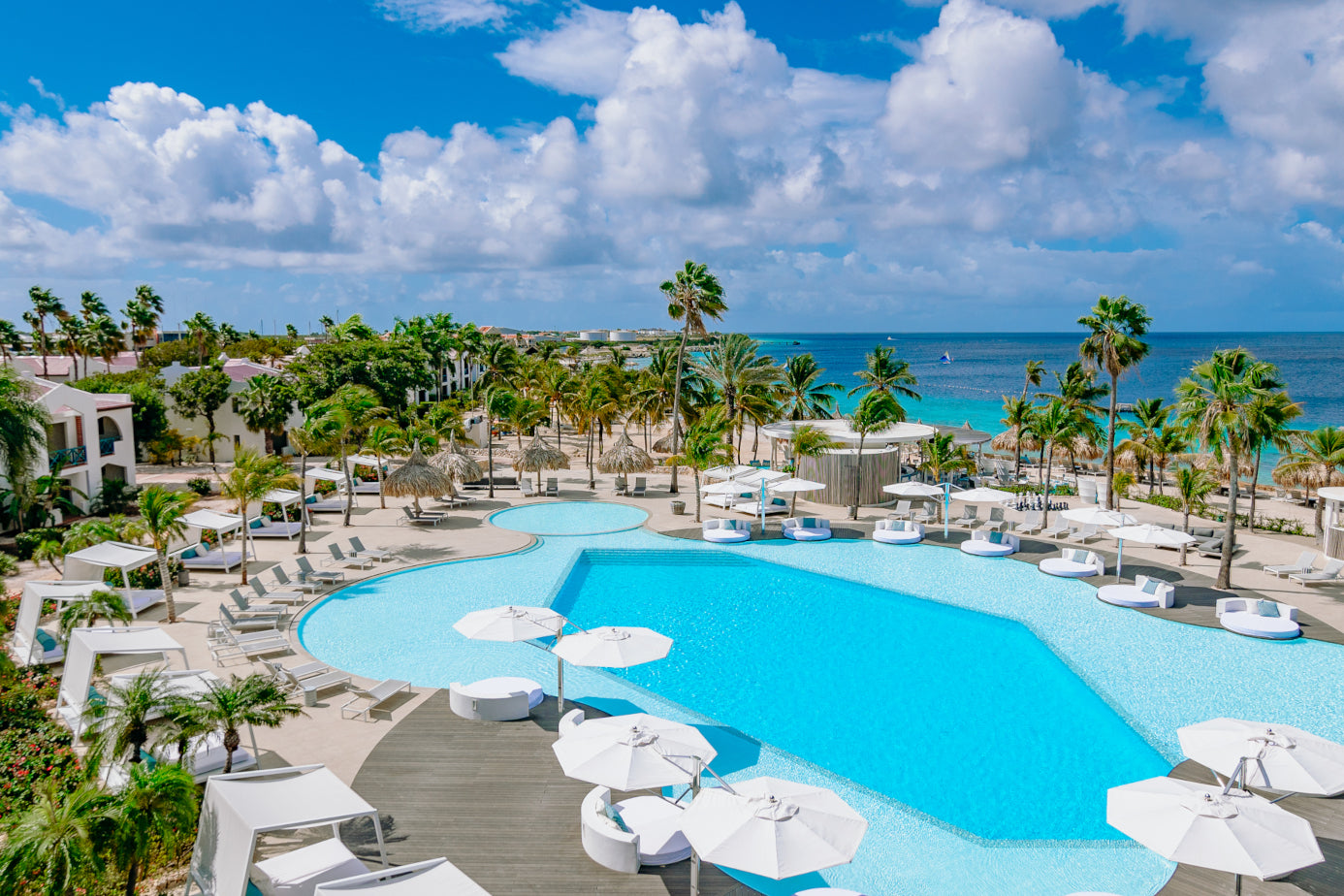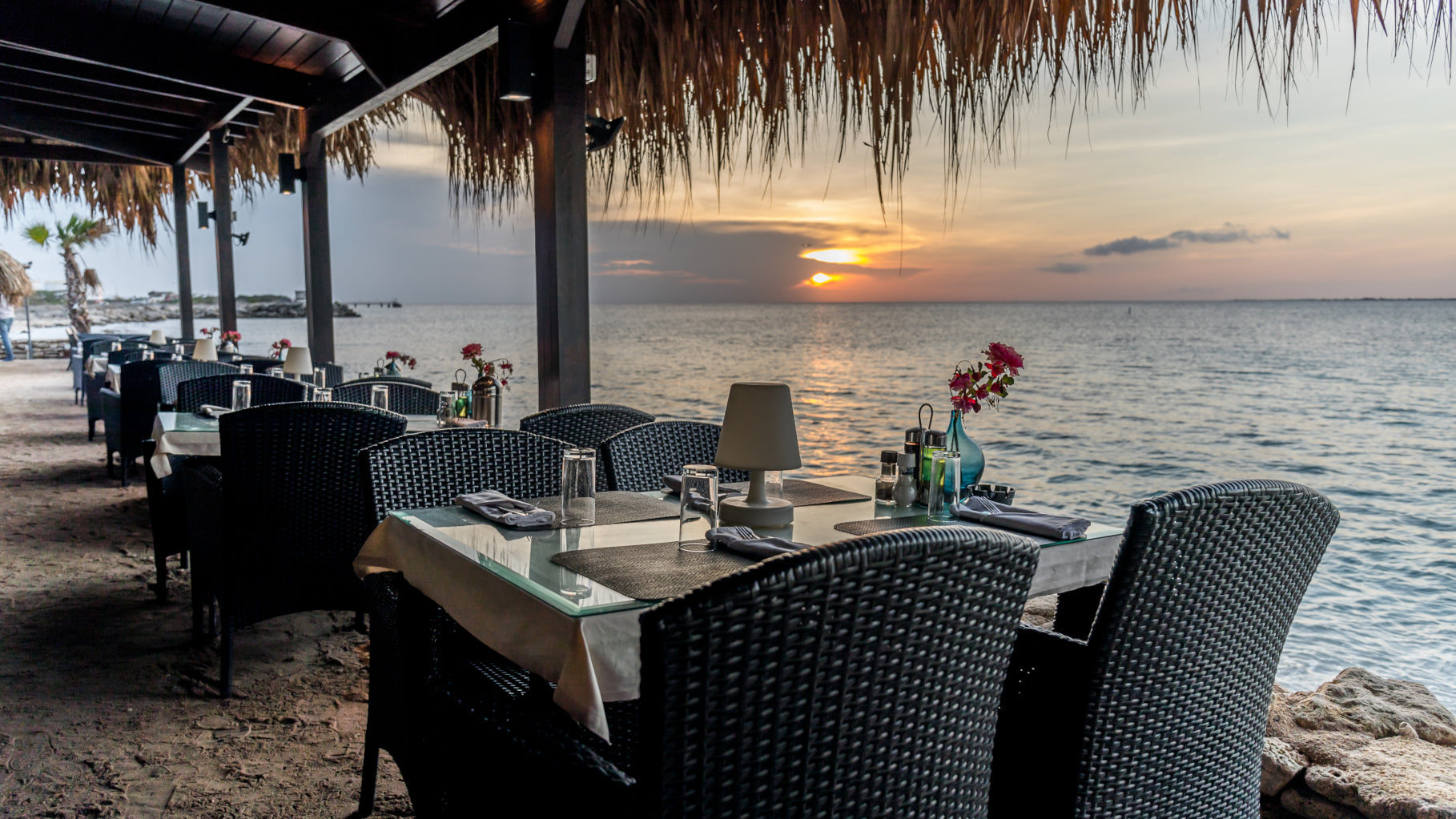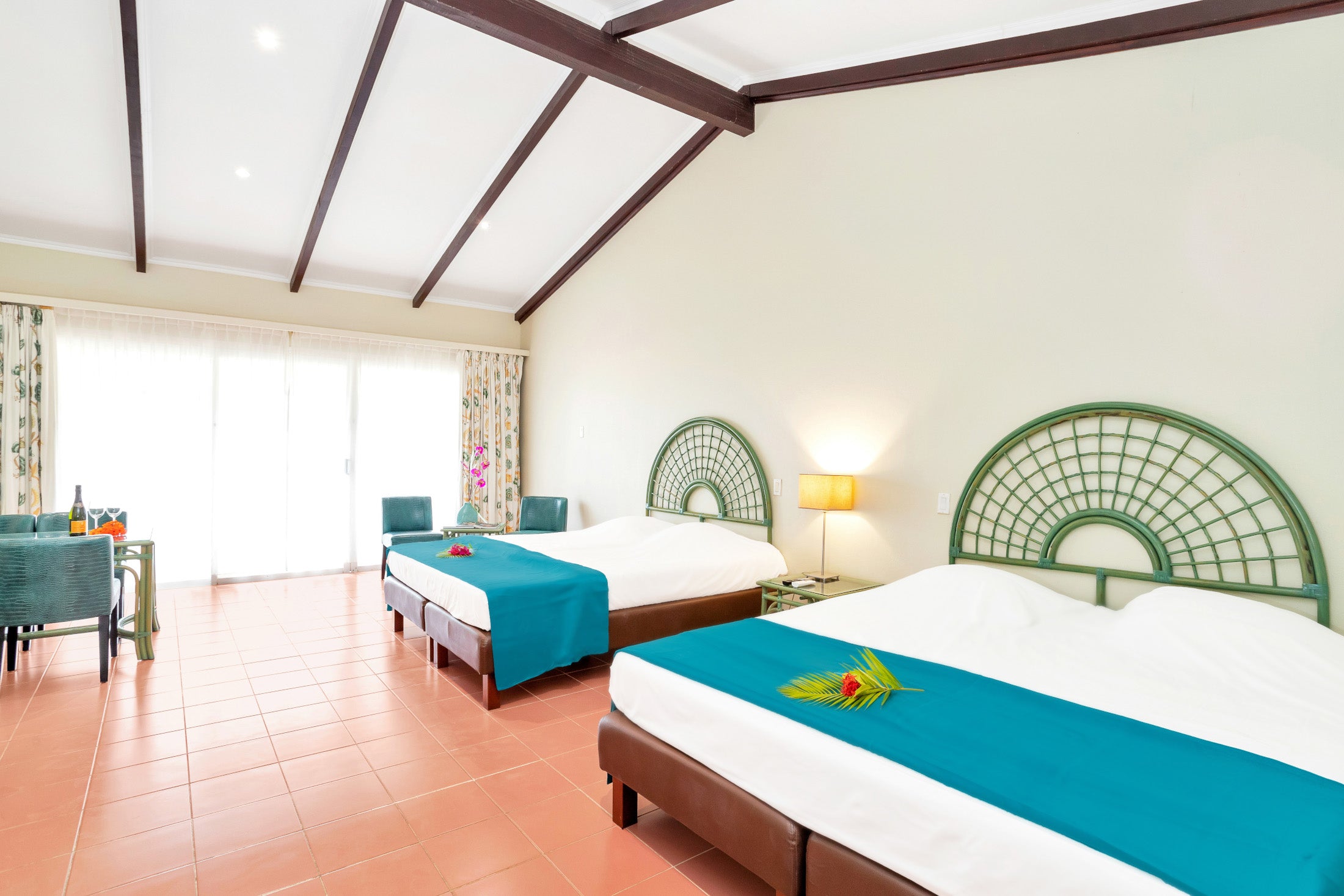 Expedition limited to 8 divers - Reserve your spot today!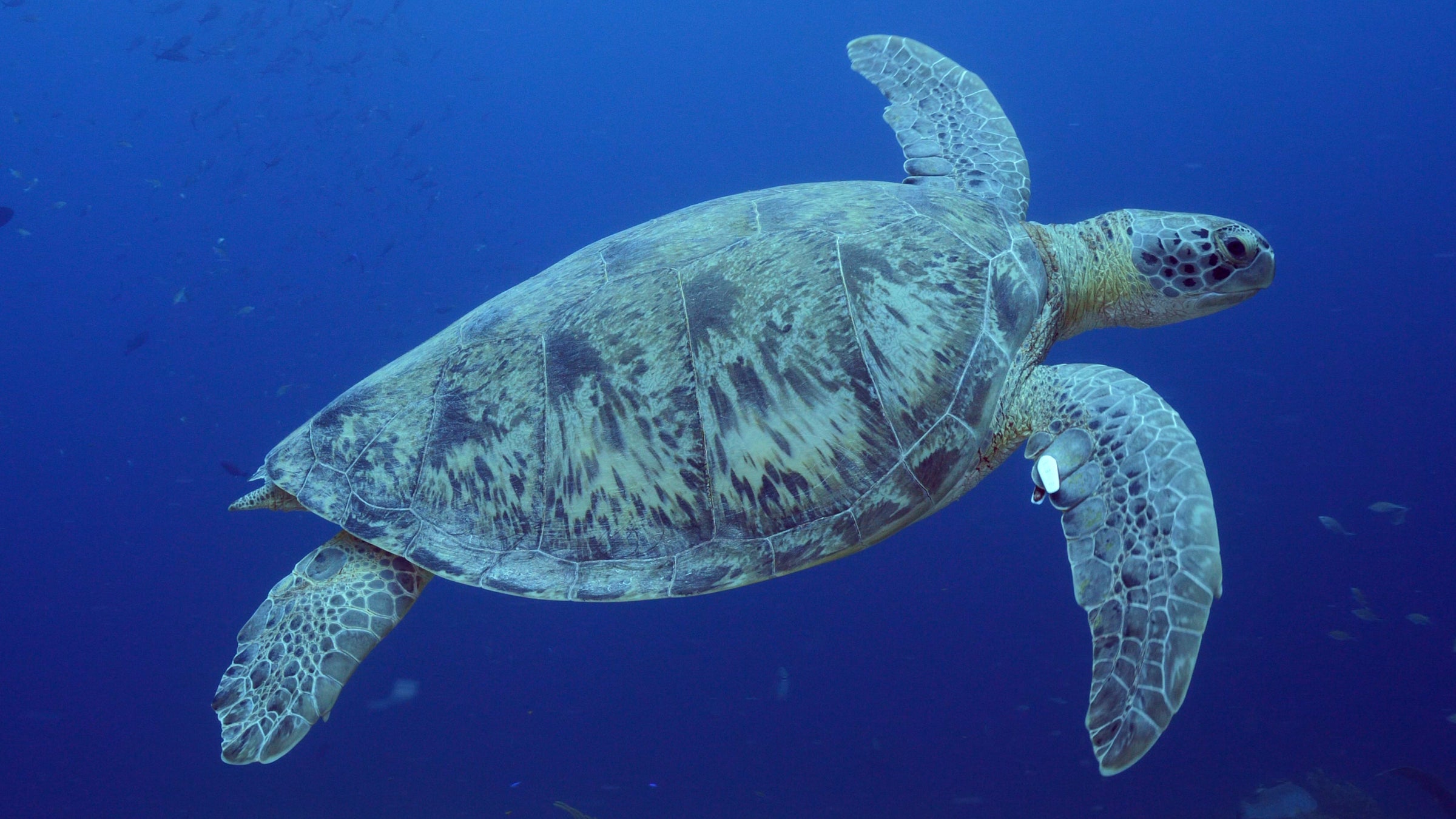 In partnership with
Sea turtle conservation bonaire
Sea Turtle Conservation Bonaire is dedicated to ensuring a brighter future for Bonaire's sea turtles. Their mission includes safeguarding nesting beaches, preserving seagrass habitats, conducting research, organizing cleanups, and promoting education.
learn more