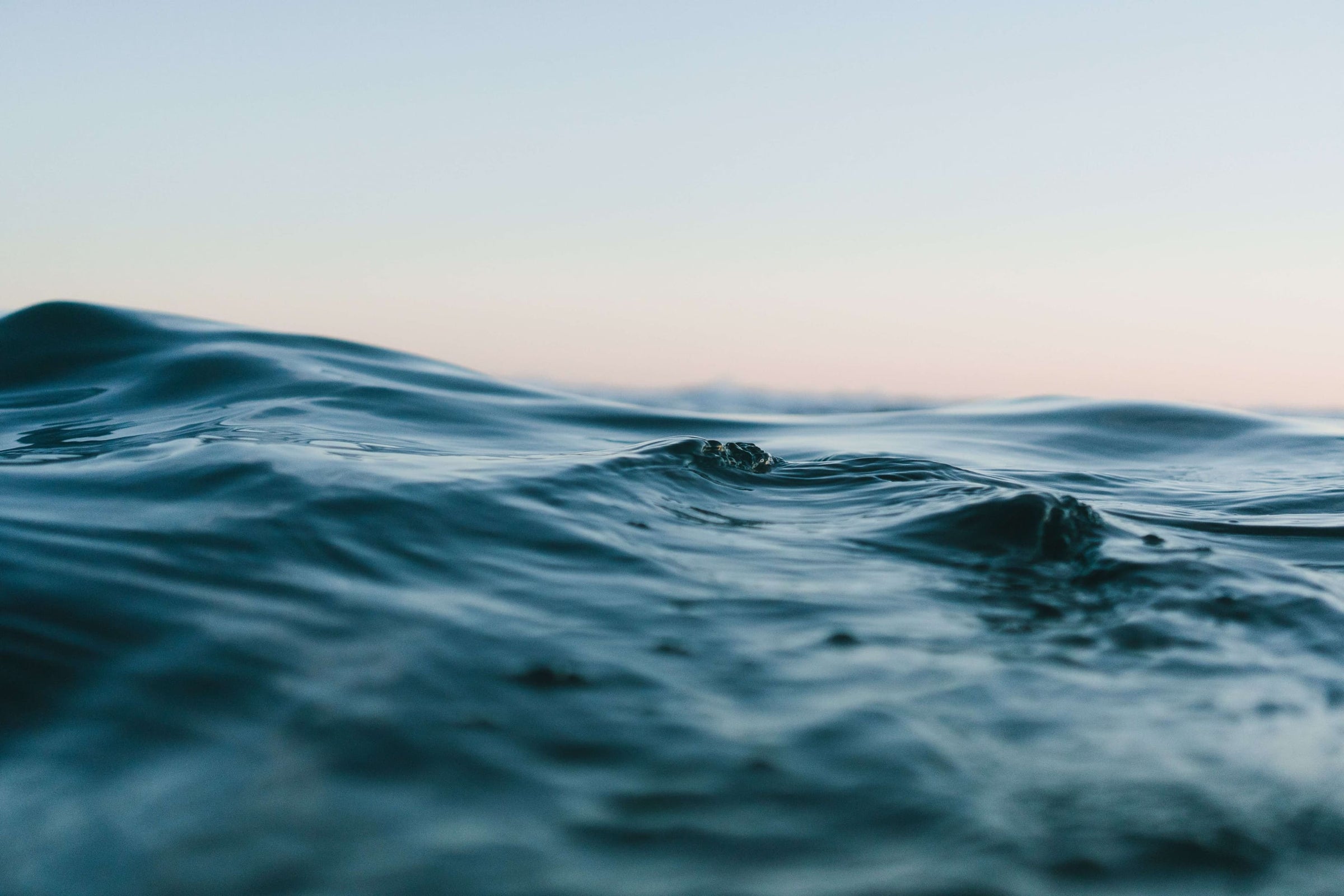 Oceans Nation is a social media community & brand dedicated to inspiring others to establish a deeper connection with our oceans and their wildlife.
Founded in 2019, we started as an Instagram account showcasing the most incredible ocean stories, videos, and images from creators and conservationists from around the world.
Today, with over 2M followers through our social media channels, we aim to continue using our platforms to make a real difference and positively impact our planet and communities through partnerships with non-profit organizations that work hard to make the world a better place.